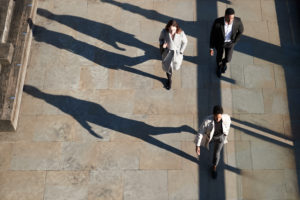 Fund gating has hit the news again this month, and retail clients often bear the brunt of governance issues. Wherever you sit in the value chain now is a good time to be thinking about how you manage your products and services. And putting investors at the heart of these decisions will help meet the regulator's objectives, and generate commercial success.
In this briefing, we looked at the product governance rules and how they link to other parts of the regulatory agenda. We also looked at how to bring the client voice into the product governance process with practical advice from our friends at the Wisdom Council. The session covered:
Product Governance – a recap of MIFID II requirements for both manufacturers and distributors
Fair value assessment in funds
Suitability for distributors vs product governance
SMCR – getting the governance right
Bringing the customer voice in to product design, fair value and  documentation
Engaging effectively with investors
Common pitfalls in investor documentation.
Date
03 July 2019 (iCal | GCal)
Location
Bovill London
Bookings
Bookings are closed for this event.